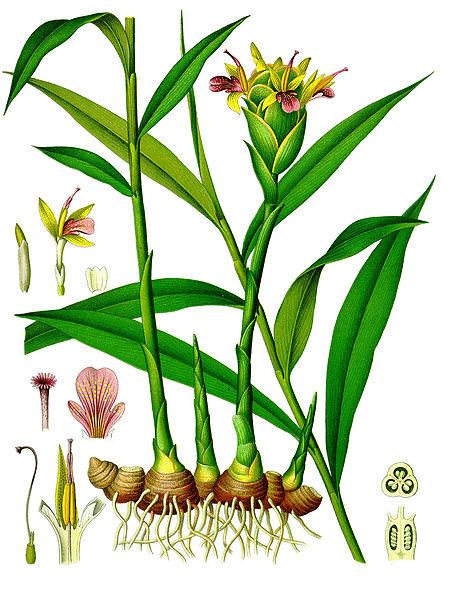 Small Beer
"I had once determined to go with Frank to-morrow and take my chance, &c., but they dissuaded me from so rash a step, as I really think on consideration it would have been; for if the Pearsons were not at home, I should inevitably fall a sacrifice to the arts of some fat woman who would make me drunk with small beer."
~Jane Austen to Cassandra, 1796
Ginger Beer, perhaps the most perfect small beer (similar in taste to the best champagne, with sparkling effervescence) was the favorite drink of England for over 150 years. Originating in England in the mid 1700's, by 1790, the recipe had crossed the Atlantic, though significant portion of the American Ginger Beer was still imported by ship from England.
One of the reasons that England could export ginger beer was because of the quality of the stoneware bottles it was stored in. In 1835, England developed a superior glazing process called Improved Bristol Glaze. After filling, these bottles were corked and wired to maintain the pressure. This kept the alcohol and carbon dioxide in solution, both of which acted as preservatives, allowing for a long shelf life. Ginger Beer's popularity in the USA hit its peak in 1920, when it was abruptly terminated by Prohibition. Over half of the states never had a chance to bottle Ginger Beer.
In England and Canada, the popularity peak occurred in 1935, fifteen years later. The USA had 300 Ginger Beer breweries; Canada had over 1000; and England had 3000.
Martha Lloyd's Ginger Beer Recipe
Two gallons of water, two oz. Cream of Tartar. Two lbs of lump sugar. Two lemons sliced, 2 oz. of ginger bruised.
Pour the water boiling on the ingredients, then add two spoonfuls of good yeast; when cold bottle it in stone bottles, tie down the corks. It is fit to drink in 48 hours-- a little more sugar is an improvement; glass bottles would not do.
To recreate this drink at home, try the modern recipe available from www.jerryrig.com. Historical information provided by Donald Yates, from his new book Ginger Beer & Root Beer Heritage available from The Federation of Historical Bottle Collectors. 
Enjoyed this article? If you don't want to miss a beat when it comes to Jane Austen, make sure you are signed up to the Jane Austen newsletter for exclusive updates and discounts from our Online Gift Shop.