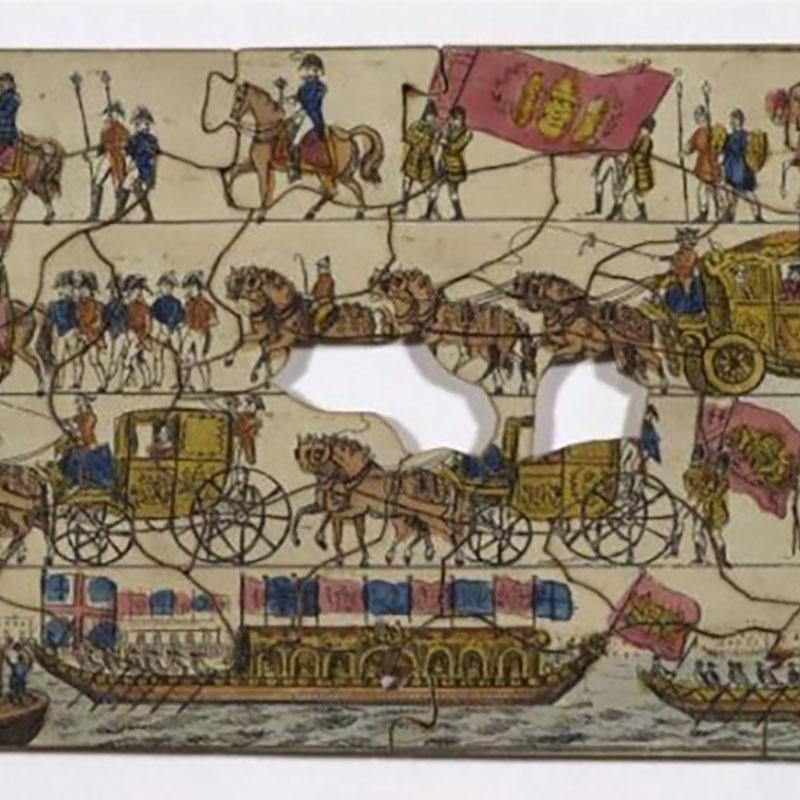 A Short History Of The Puzzle
You may or may not know that jigsaw puzzles have quite an interesting history. Known originally as 'dissected puzzles', they began in the eighteenth century as educational tools and only became known as 'jigsaws' after the invention of the jigsaw saw in the 1880s. Whilst we sometimes come across educational puzzles today, they were used in the eighteenth century to teach children about geography and were not used by adults as a pastime until the twentieth century.

It is a commonly held belief that the first-ever dissected puzzle was made by an Englishman named John Spilsbury in 1767. It is thought Spilsbury made his dissected puzzles by mounting paper maps onto mahogany boards, and using a fine handheld saw to cut along country boundary lines. Nearly all the early eighteenth century maps displayed at The Victoria and Albert Museum have been made from world maps in this way, suggesting the approach used by Spilsbury became rather popular. A great proportion of their early puzzle collection includes those commissioned by George III for his children, thought to have been drawn by their governess Lady Charlotte Finch.

A fine example of the way in which puzzles developed in the nineteenth century is The Lord Mayor's Show, dated to 1820 and again held by The Victoria and Albert Museum. The puzzle moves away from this focus on geography and instead depicts a procession, complete with carriages, horses and even a boat. The procession is divided into three tiers, giving the impression of a long line. It has been made into 29 pieces, with hand-coloured engraving on mounted wood. This early nineteenth-century puzzle is particularly interesting because it depicts a procession still held every year in the City of London, although water barges no longer feature. The Lord Mayor's Procession is traditionally held every year in November and has continued since 1215 when the citizens of London were first permitted to elect their own mayor.

We cannot be entirely sure if Mr John Spilsbury was the first to create a dissected puzzle. Dutch researchers have relatively recently uncovered another early eighteenth-century example, and have successfully dated it to around 1750. This of course means their example predates the story of John Spilsbury, but nevertheless it is fascinating to see the way in which the name John Spilsbury has been passed down through history and his association with the early puzzle preserved.
If this blog has got you thinking about puzzles, why not take a look at our wide range of jigsaws. Indulge your creative flow with our highly popular Jane Austen Pride and Puzzlement Puzzle, or our World Of Jane Austen Jigsaw.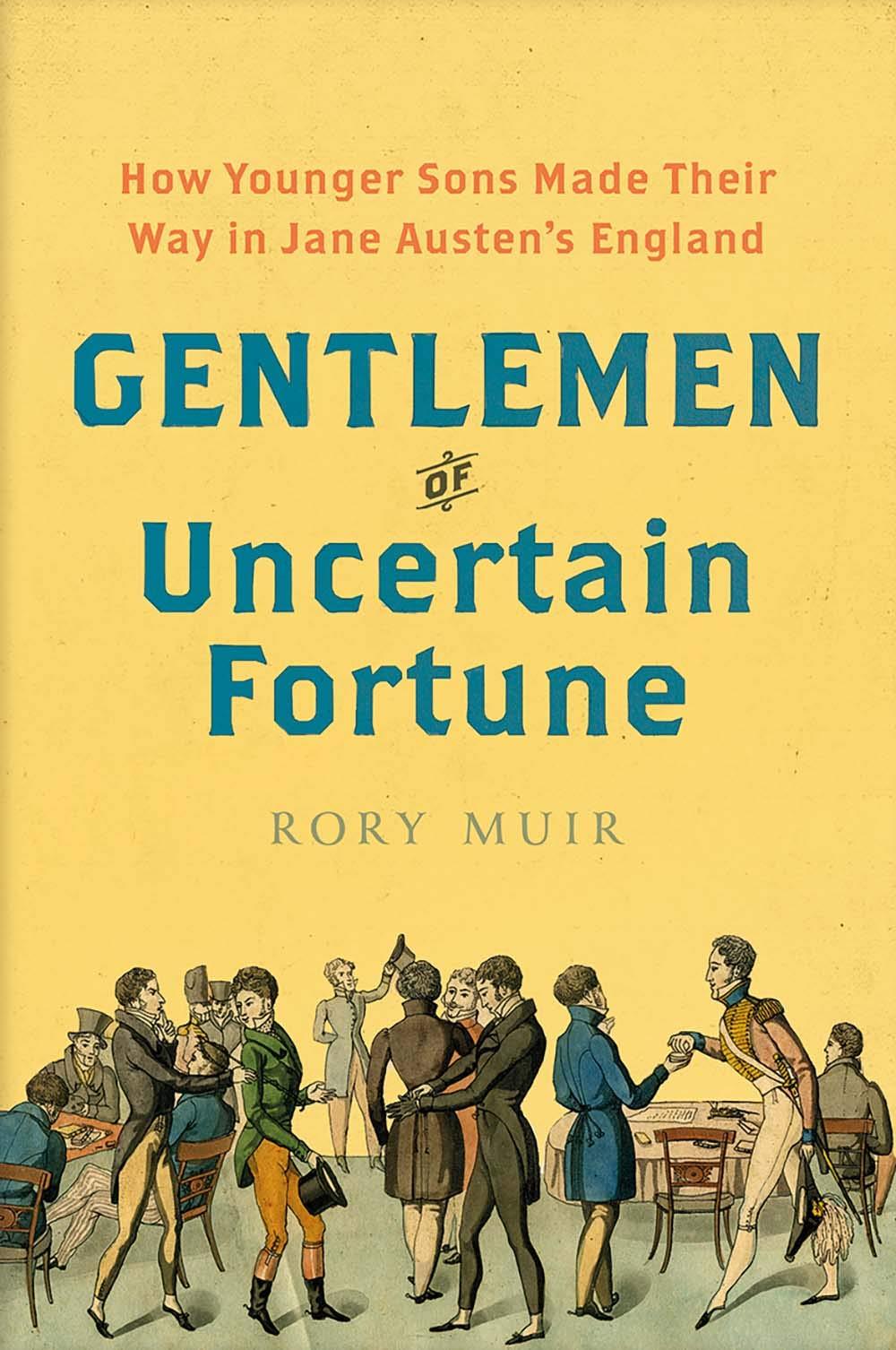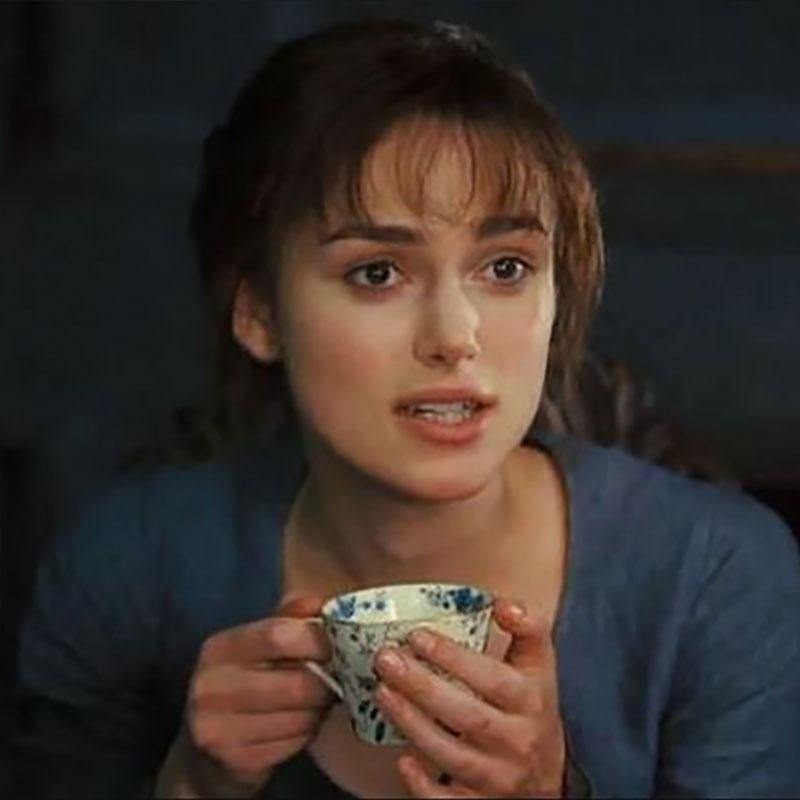 A Short Look At Teacups In Britain
Tea cups were first introduced in Britain around the time of George IV and were imported from China by the East India Company, who profited hugely from their monopolies on tea imported to Britain i...
Read more