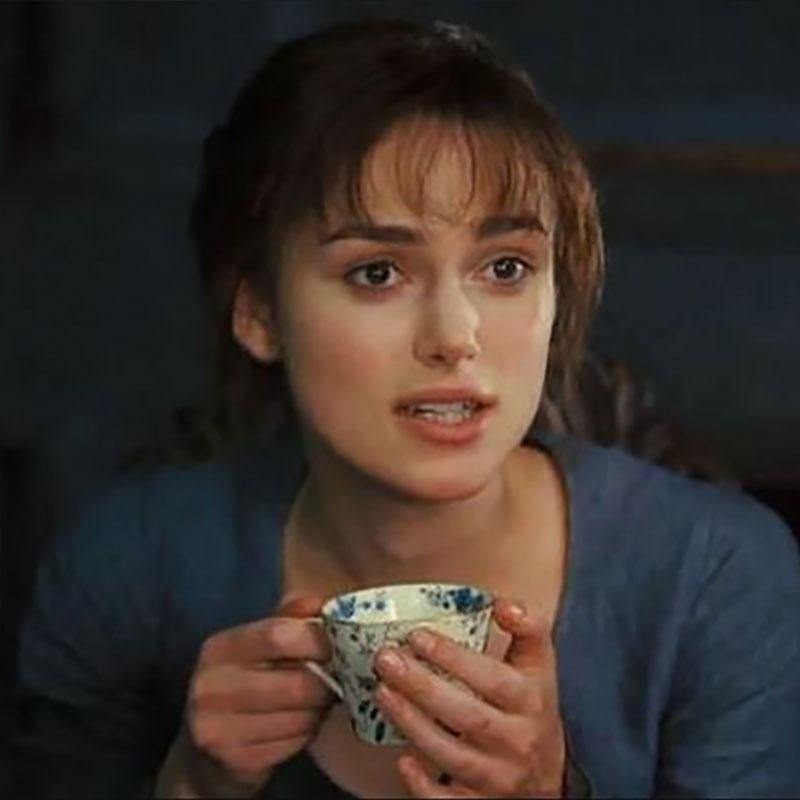 A Short Look At Teacups In Britain
Tea cups were first introduced in Britain around the time of George IV and were imported from China by the East India Company, who profited hugely from their monopolies on tea in the late eighteenth and early nineteenth centuries.
Traditionally, tea cups did not have handles and were used much more like tea bowls. It was not until the mid eighteenth century that a gentleman called Robert Adams suggested the addition of handles to the cups, changing the manner in which tea was drunk from these vessels. Initially, tea was only available to the upper classes because of its expense, and it was felt drinking from a tea bowl was too messy for their sensibilities. Others have suggested the addition of the handle was to prevent ladies from burning their fingers, either way it is interesting to consider how the tea cup began!
In 1765, Queen Charlotte commissioned the English potter Josiah Wedgwood to create a tea service set made from his recently developed high quality cream earthenware, turning away from the use of silver. Wedgwood opened a studio here in Bath in 1772 as his pottery grew in popularity. It is thought his tea set contributed to the growing popularity of tea in the late eighteenth century, and Jane's novels confirm how tea became an extremely popular national beverage in upper class Regency society.
We cannot help but wonder what sort of tea cup Mrs Bennet would have favoured for her dandelion tea, quite determined to calm her nerves. As we all well know, Jane was rather a fan of tea herself. In one of her letters to Cassandra, Jane wrote about "the pleasure of receiving, unpacking and approving our Wedgwood ware", suggesting the Austen family were loyal patrons of Josiah Wedgwood.
If this blog has captured your interest in tea cups, why not take a look at our collection of teacups, such as our Bone China Teacup, Saucer and Plate Set or our Bone China Teacup and Saucer pair. If you prefer something a little more modern and practical, why not take a look at our Pride and Prejudice mugs, Darcy's Proposal or I'd Rather Be At Pemberley.
If you don't want to miss a beat when it comes to Jane Austen, make sure you are signed up to the Jane Austen newsletter for exclusive updates and discounts from our Online Gift Shop.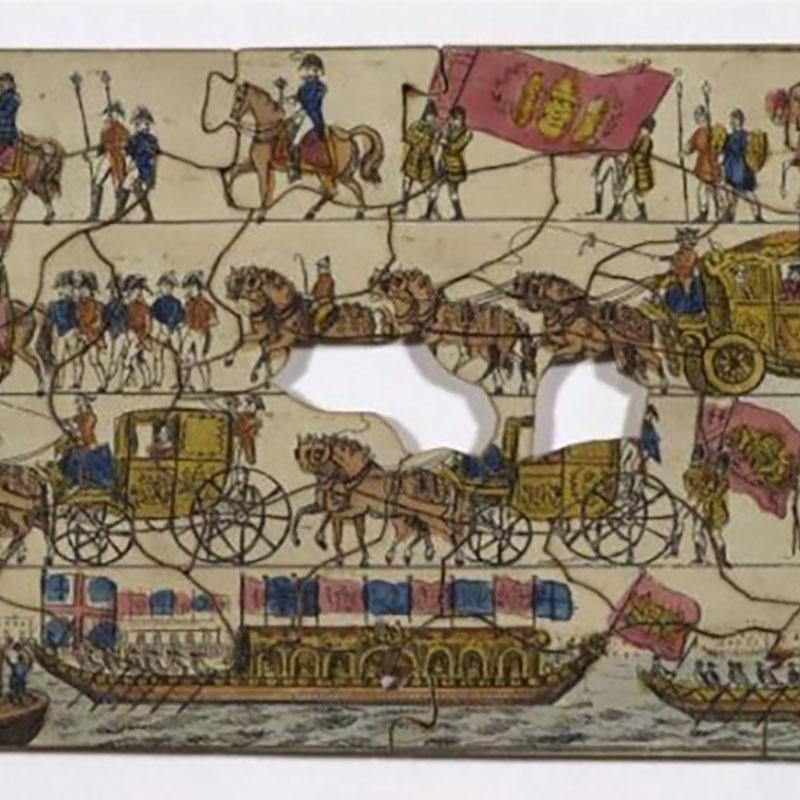 A look into the history of jigsaw puzzles, or as they were first known, 'dissected puzzles'.
Read more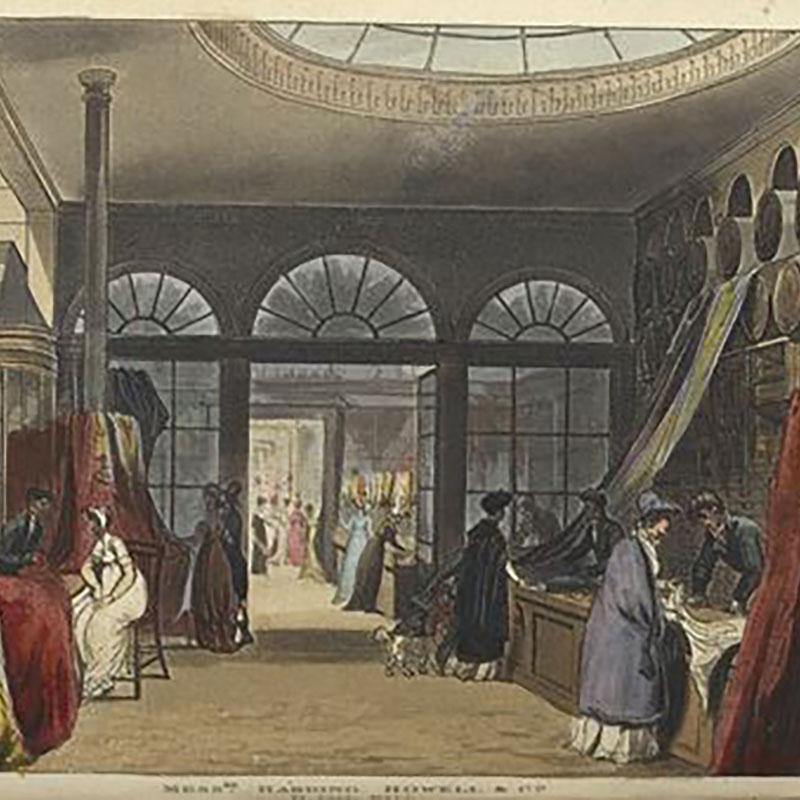 The eighteenth century really marked the start of consumer culture in Britain, with the middle class and their purchase power growing. Now with the means to purchase more luxurious goods, the middl...
Read more